In a significant development for the agricultural industry, Chemjoy has obtained the pesticide production license after successfully passing government inspections and regulatory reviews.
Chemjoy, which specializes in the development and manufacture of cutting-edge agrochemical products, confirmed today that it has received the necessary permits from the regulatory authorities to begin manufacturing and distributing its latest pesticide products. This breakthrough development comes after a rigorous inspection and review process conducted by government agencies to ensure the safety and efficacy of their plant.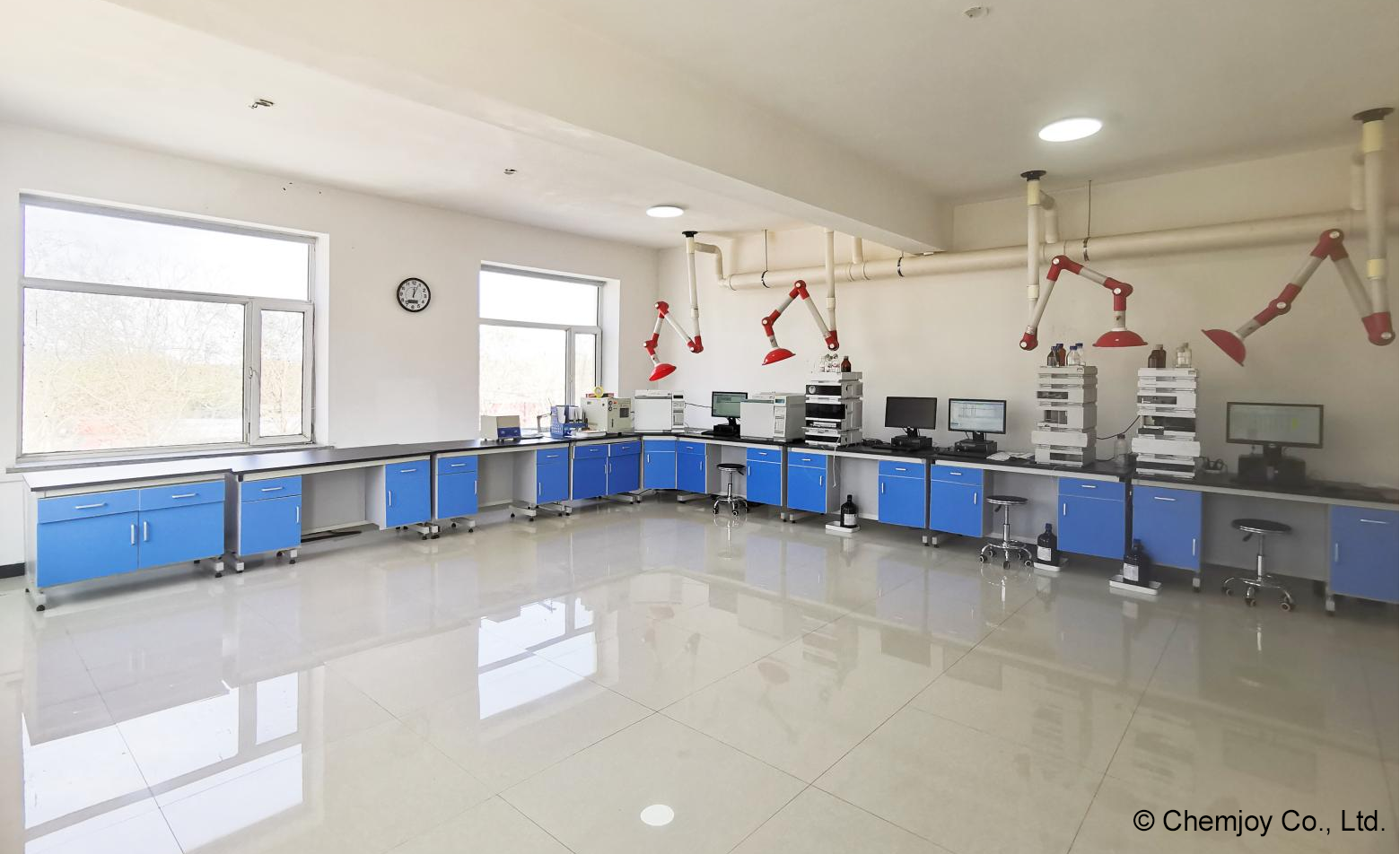 "We are thrilled to have received the production license for our plant," said Chemjoy's head engineer, Dr. Wu. "This is the result of years of hard work and dedication by our team of analysts and engineers. We believe that our plant will produce products that exceed industry standards, deliver top-notch service for our global customers and help farmers to improve crop yields, reduce losses due to pests and diseases, and ultimately contribute to global food security."
The company has already started production of several pesticide products and is working closely with local distributors and retailers to ensure widespread availability. Chemjoy is confident that the new plant will be functioning at full capacity very soon and live up to the expectations of the team of diligent people who put in the effort to make it a reality.
The regulatory review process for the production of agrochemical products can be lengthy and complex, requiring manufacturers to provide extensive data on the safety, efficacy, and environmental impact of their plant. However, it is a crucial step in ensuring that only high-quality products are made available to farmers and that they do not pose a risk to human health or the environment.
This latest development is a testament to the commitment of Chemjoy to developing safe and effective products that can help meet the growing demand for food in an increasingly challenging global environment.
We enjoy CHEMISTRY and offer INNOVATIVE service
넳
넲